by kind permission of Sam Wilkinson family Kendal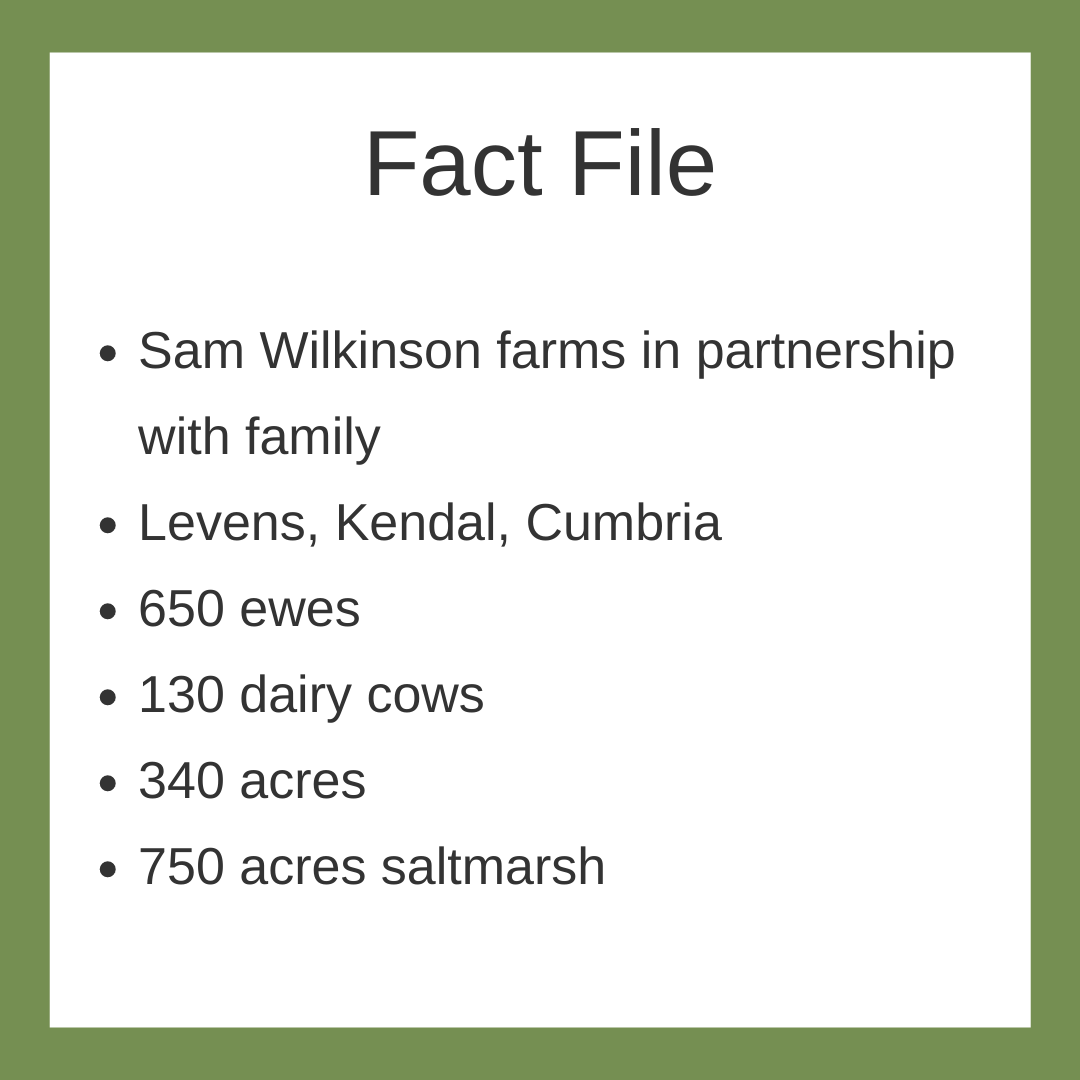 Seeking to improve flock efficiency, reduce labour requirements, and in turn step up profitability led Sam Wilkinson to invest in Innovis genetics. 
"I'm swapping traditional Mule and Texel Mule ewes which required two different feed and management systems for one single set of bloodlines, the maternal Aberfield to develop one single self-replacing flock. And so far, so good," he says. 
"I've been grading up the Mule flock to Aberfields which are maturing in to a slightly more compact sheep. I've just lambed some second and third crop Aberfield ewes, they're making great mothers and the lambs were vigorous. We lamb indoors mid-March, turn the ewes and lambs straight out to grass and we're finding they've plenty of milk without having to feed any concentrate which is reserved for twin and triplet bearing ewes in the run up to lambing. 
"In the old system, I was running tups at one to 50 ewes, whereas the Aberfield tups have definitely got more fire in their bellies. Last season I ran the tups out at one to between 80 and 90 ewes, I was a bit concerned I might be sacrificing the lamb crop, however they scanned 205% and over 80% of ewes lambed within the first three weeks. These tups came out of the field from working in the same condition score as they went in and they haven't touched an ounce of concentrate in their lives, whilst the Aberfield ewes thrive on grazing the paddocks and saltmarsh." 
Sam explains: "I used to buy in Mule replacements, however I found I was also buying in disease. Having decided to close up the flock apart from buying in tups, I'm re-assured that those from Innovis have all been MOT'd, quarantine drenched and are accompanied with comprehensive health treatment records. 
"Furthermore, coming from a dairy background, I can totally relate to Innovis and the fact all their tups are performance recorded and forage reared. When I'm buying a Holstein bull or semen, I look at his performance figures and pick the best to fit the system, I don't look at his appearance. The same here when I'm buying a new ram, I check out the performance data in the Innovis catalogue, I trust the figures and this year, I've already bought online."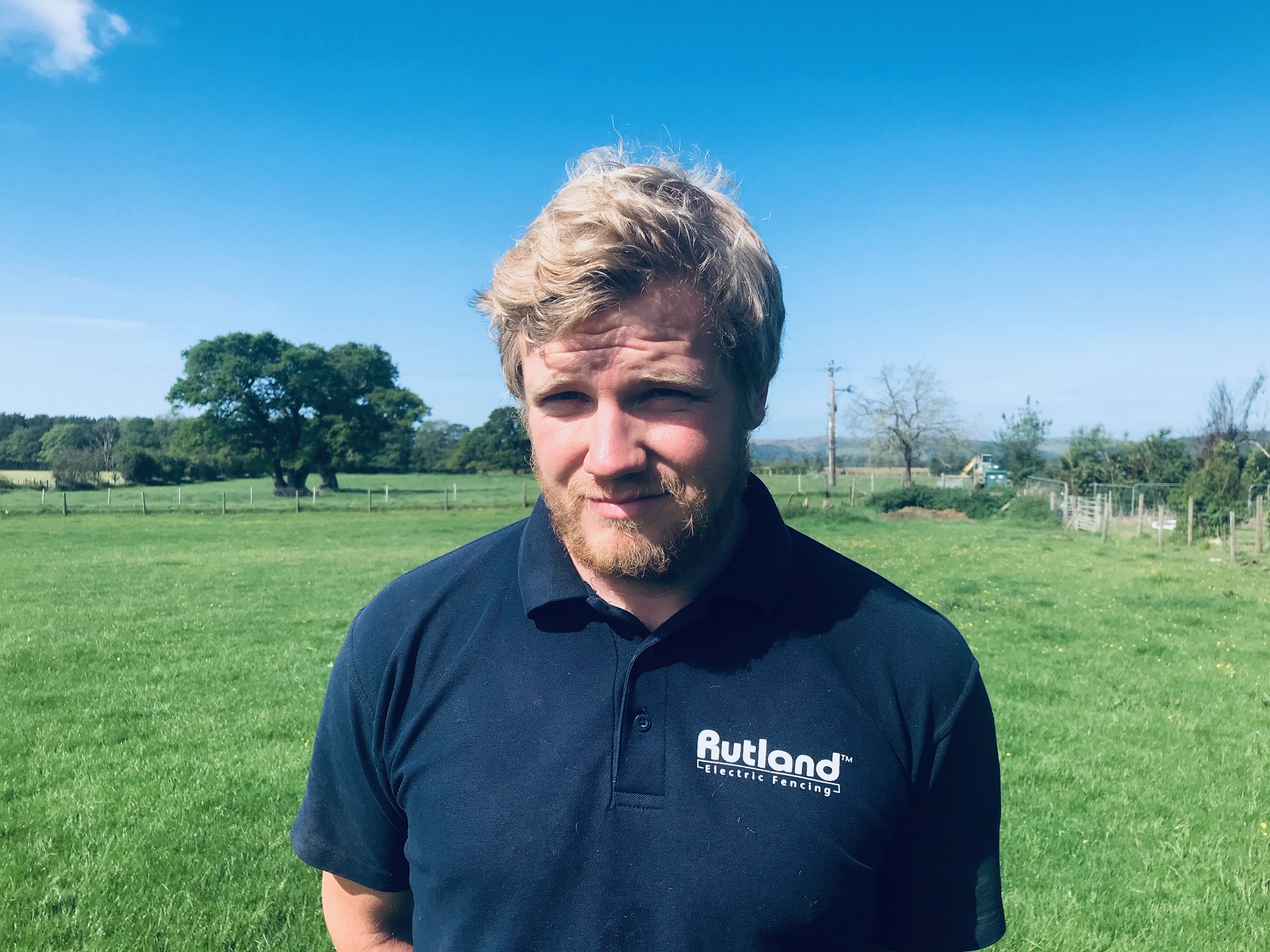 Whilst Sam will be selecting the pick of the crop of gimmer lambs for replacement purposes, the remainder will be finished off grass for a Tesco Cost of Production contract. Last season, the first draw reached 19kg target weight within 16 weeks with the rest away by October. 86% of the crop graded R3L or better.
The Abermax meat sire is also being introduced to put to the bottom half of Sam's flock. "He's currently working alongside a Continental ram, and whilst the jury is still out, so far I'm very pleased with the Abermax sired lambs' growth rate and conformation."