Well-bodied, efficient and
high quality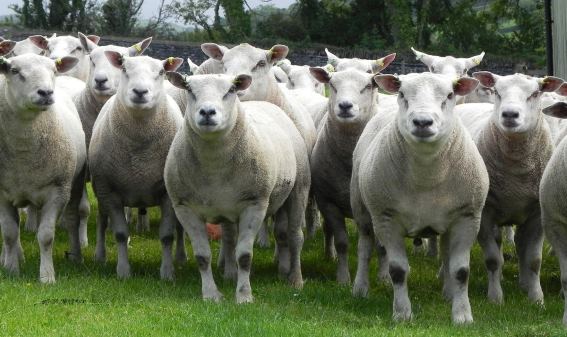 The exceptional, high-performance meat sire offering you:
A combination of the best genetics and produced from top ranking performance-recorded stock
A robust meat sire bred off grass under commercial conditions
A ram selected for easy lambing and fast growth rates in lambs
A sire that has undergone extensive CT scanning to select for improved meat yield and meat eating quality
A ram that will cover over 80 ewes in a season without melting away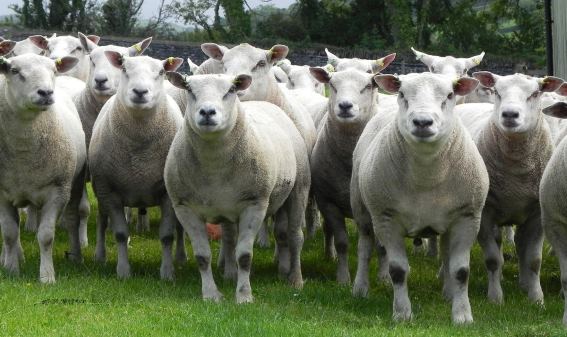 Innovation, Partnership and
Performance
All our rams will be MOT'd, quarantine treated and supplied with full health treatment records.
We believe in our products and will work with you to help you to maximise returns from our genetics.
If you are interested in the Innovis Abermax:
Contact us
Please fill in the form below and one of our sales team will be in contact.