New Zealand Genetics,
Bred for the UK
Innovis are the exclusive providers of New Zealand Focus Genetics meat and maternal rams to the UK sheep industry.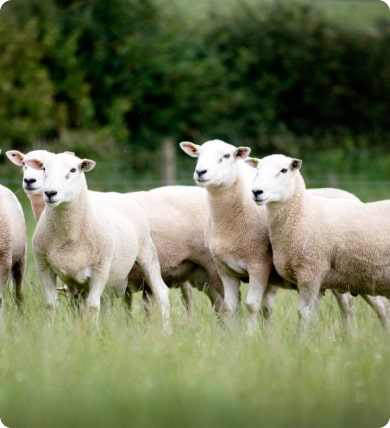 Stemming from the Focus Genetics breeding programme, our UK bred meat and maternal rams bring the principles of New Zealand breeding to your flocks.
Our breeding programme records 40+ commercially important traits, rams are subject to a high selection pressure throughout their lives, ensuring that they're bred to perform in the environment they will be working.
Each ram is:
Forage reared
Performance recorded
Extensively health tested
Proven to have a negative Borders Disease PI Status