The Highlander breeding programme was established over 20 years ago in New Zealand to create a feed efficient sheep, bred to consistently deliver more kilograms of lamb weaned per ewe mated than purebreds. The UK Highlander is bred by Innovis, working in close partnership with Focus Genetics in New Zealand.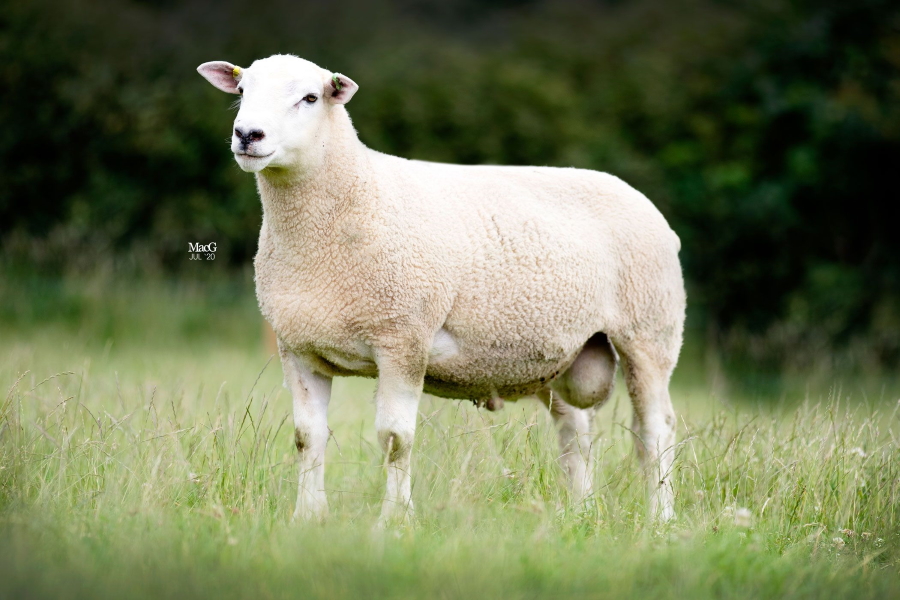 The Highlander is bred for:
Efficiency – producing a smaller ewe with less feed requirements
Outdoor rearing and easy lambing
Prolificacy – can rear an extra 0.19 lambs compared to standard UK crossbreds
Vigour
Production costs reduced by up to 55p/kg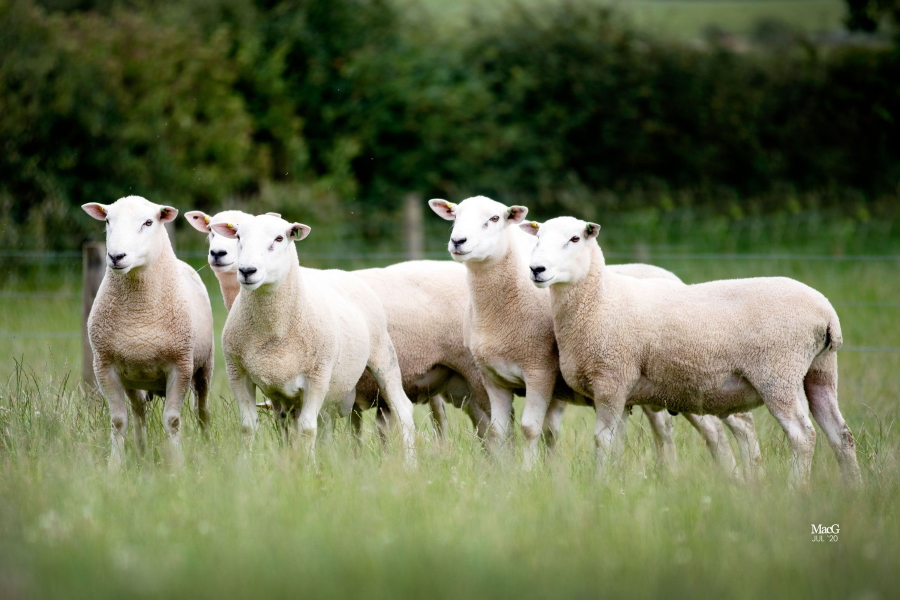 Innovation, Partnership and
Performance
All our rams will be MOT'd, quarantine treated and supplied with full health treatment records.
We believe in our products and will work with you to help you to maximise returns from our genetics.
If you are interested in the Innovis Highlander:
Contact us
Please fill in the form below and one of our sales team will be in contact.