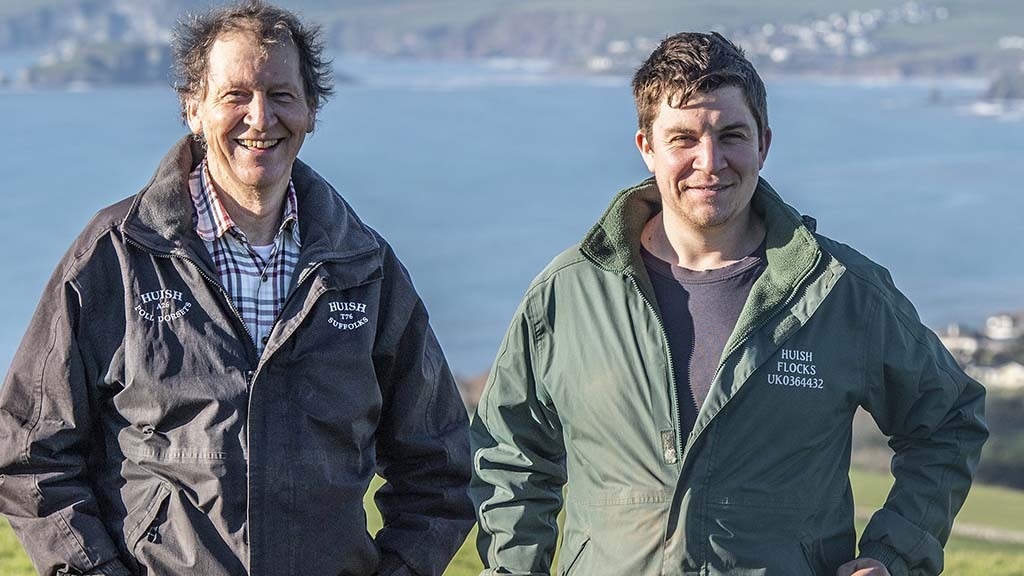 Address:
Burton Farm, Kingsbridge
Farming
Burton Farm is formerly home to a dairy herd, but today runs to 420ha on the south coast of Devon as a sheep and arable business.
100ha of the arable is our own and 160ha of contract work.
Innovis flock
Aberblack ewes
Additional flock
Poll Dorset and Exlana
Farming background and objectives
There are a total of 1200 ewes of Poll Dorset, Aberblack and Exlana breeds on the farm lambing at the appropriate times. All 3 breeds are performance recorded to enhance their performance and development here at Burton.
Integrating the sheep and arable has enabled us to take 3 crops in 2 years where applicable on certain areas of the farm.
Our objectives are to produce breeding stock that not only makes our customers more profitable but also sustainable