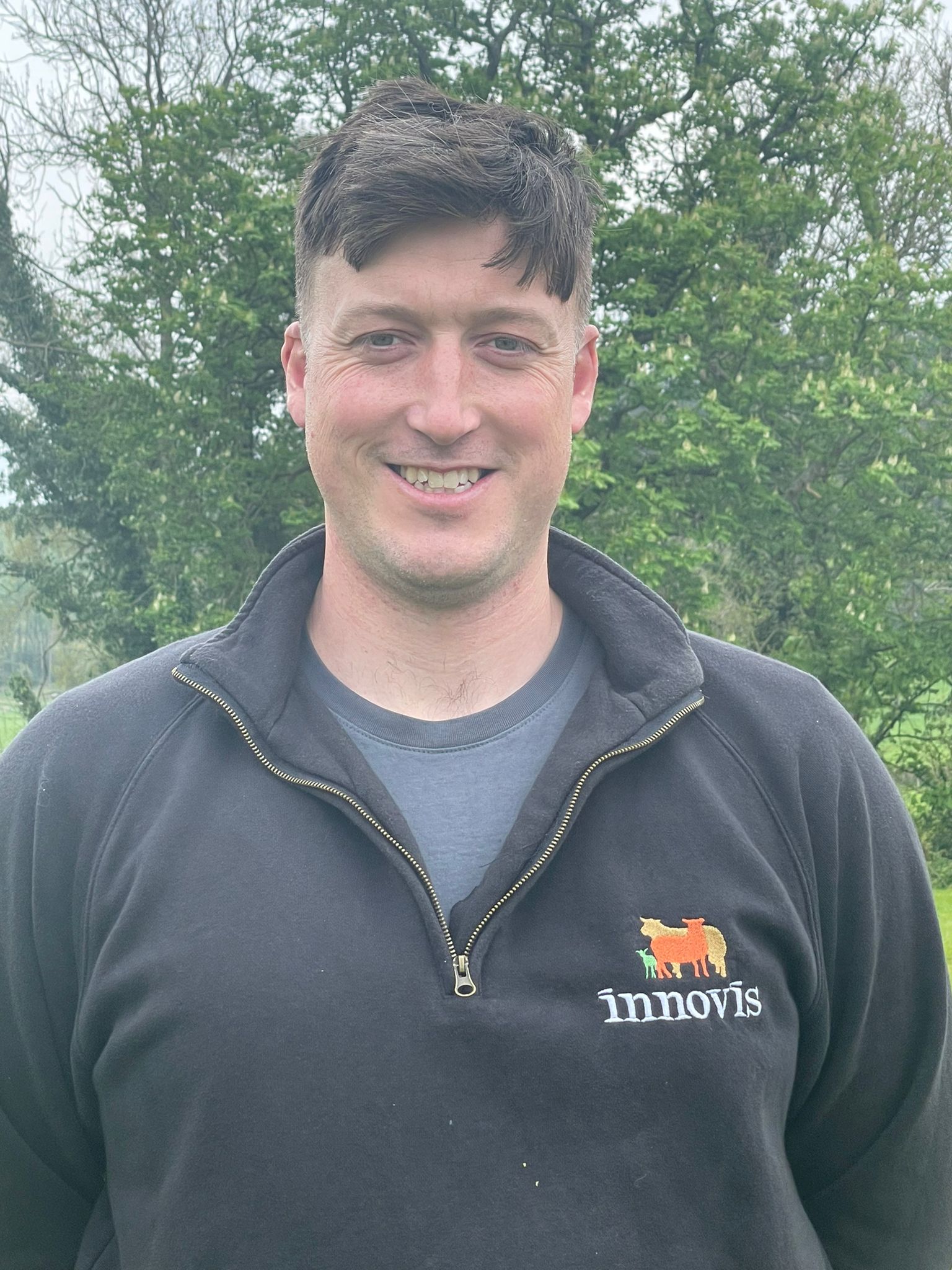 Ben Strange joins the team as our regional sales adviser in Eastern England and his role will also have a specific focus on regenerative farming and introducing sheep in to arable systems.
Ben has a very diverse background in both the sheep and arable sectors, starting at a local beef and arable farm as a teenager to harvesting in the UK and in Australia as well as working in sheep flocks in Wales.
After graduating from Aberystwyth university in 2015 with a degree in Agri-Business, he has been the main operator at a 1200 acre family farm and managing a flock of ewes and store lamb finishing enterprise in a mixed system which revolves around direct drilling, flexible crop rotations and incorporates regenerative farming practices.
Alongside the day job, Ben has also been working on developing his own flock of 220 Welsh Mules and Aberfield Romneys which he crosses with the Primera terminal sire. The flock grazes rented grassland and cover crops at a nearby arable estate.
The increased green cover now seen in many arable rotations in the form of cover crops, stewardship grass and herbal leys can support healthy forage-based livestock, at the same time as improving soil structure and reducing weed burdens. Ben hopes that his strong first-hand practical experience of both the arable and sheep sectors will help him demonstrate the benefits of combining the two enterprises and looks forward to representing Innovis during these exciting times as many farm businesses adapt to environmental and economic changes and challenges.
If you would like to discuss your system and how Innovis genetics could work for you in the Eastern counties, please contact Ben.