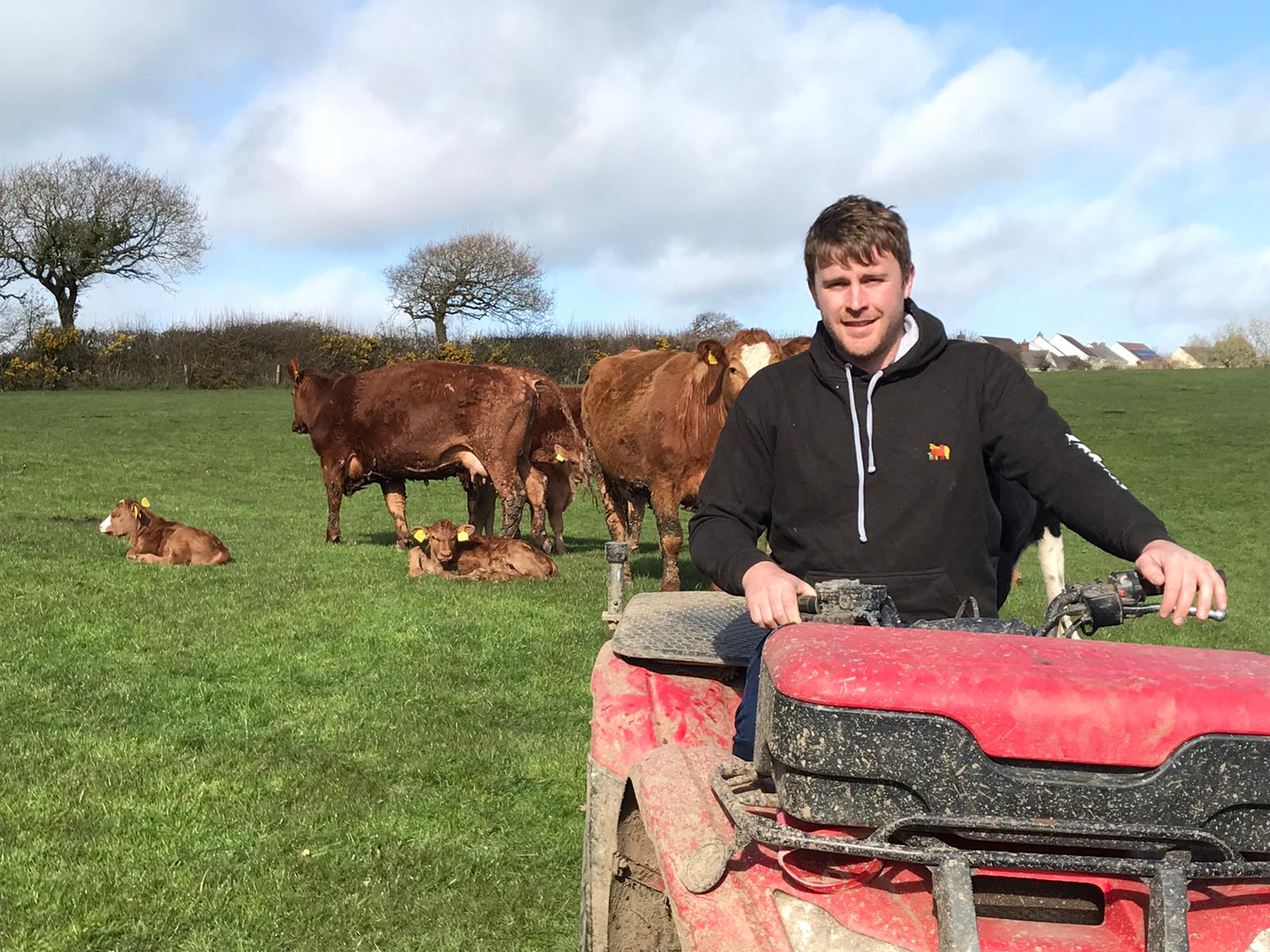 Declan Marshall joined Innovis in 2014 as our representative in the South West of England.
Based on his family farm, School Lane in Devon, Declan and his father Alan have developed an outdoor lambing flock of 800+ Highlander cross ewes since 2008. In 2016, the Marshalls became Highlander breeding partners for Innovis, producing up to 40 Highlander rams for sale from 130 recorded breeding ewes, with the remaining ewes making up a commercial flock.
As well as his work for Innovis, Declan also spends the winter pregnancy scanning ewes in the South West.
The South West
Testimonial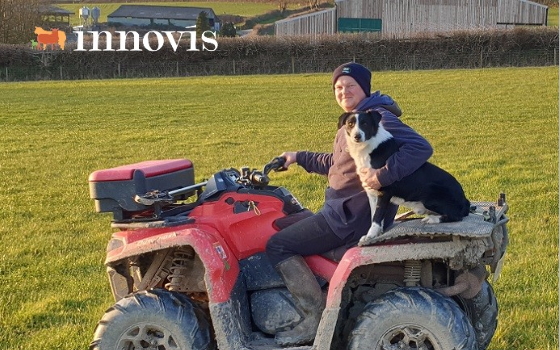 "The Highlander ewes make very good mothers. They require very little, if any intervention at lambing and after turn out they take their lambs with them, they are very protective which is one reason why I like the Highlander so much – we run the unit with minimum labour…We're also achieving more, better quality lambs. Pure Highlander wethers and ewe lambs not kept for replacement purposes are going on to finish off grass at 18kg to 20kg from 14 weeks"
Dan Balment – South West England