Breeding Stock
Supply Chain
Producing Tailor Made Crossbred Ewes within a Stratified System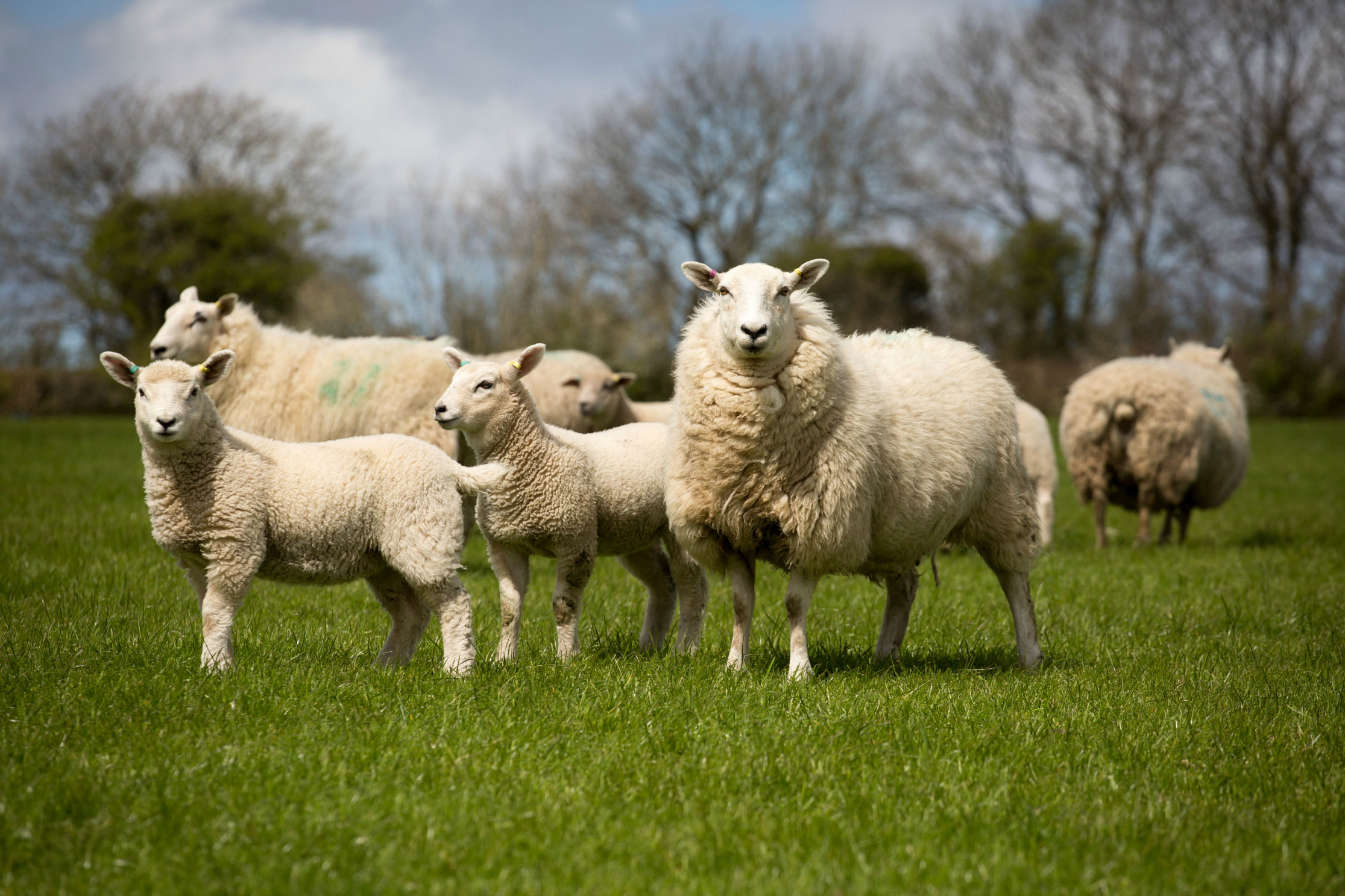 This system will suit the Upland Crossbred Ewe Producer if you want to:
Add value to your system by producing crossbred ewes from high performance Aberfield, Highlander or Aberdale rams.
Trade lambs directly off the farm without the fuss and cost of traditional sale preparation
Improved lamb vigour and survival at lambing time
Added value from improved carcass classification and easy finishing male lambs
This system will suit the Lowland Crossbred Ewe Buyer if you want to:
Simplify your system and flock breeding structure
Source your replacements from a trusted transparent supply chain to minimise disease risk
Avoid the lottery of ewe sales by paying a premium price that tracks the slaughter lamb market
Increase your flock efficiency with proven high performance maternal genetics
Develop a forage based system with genetics bred to perform on grass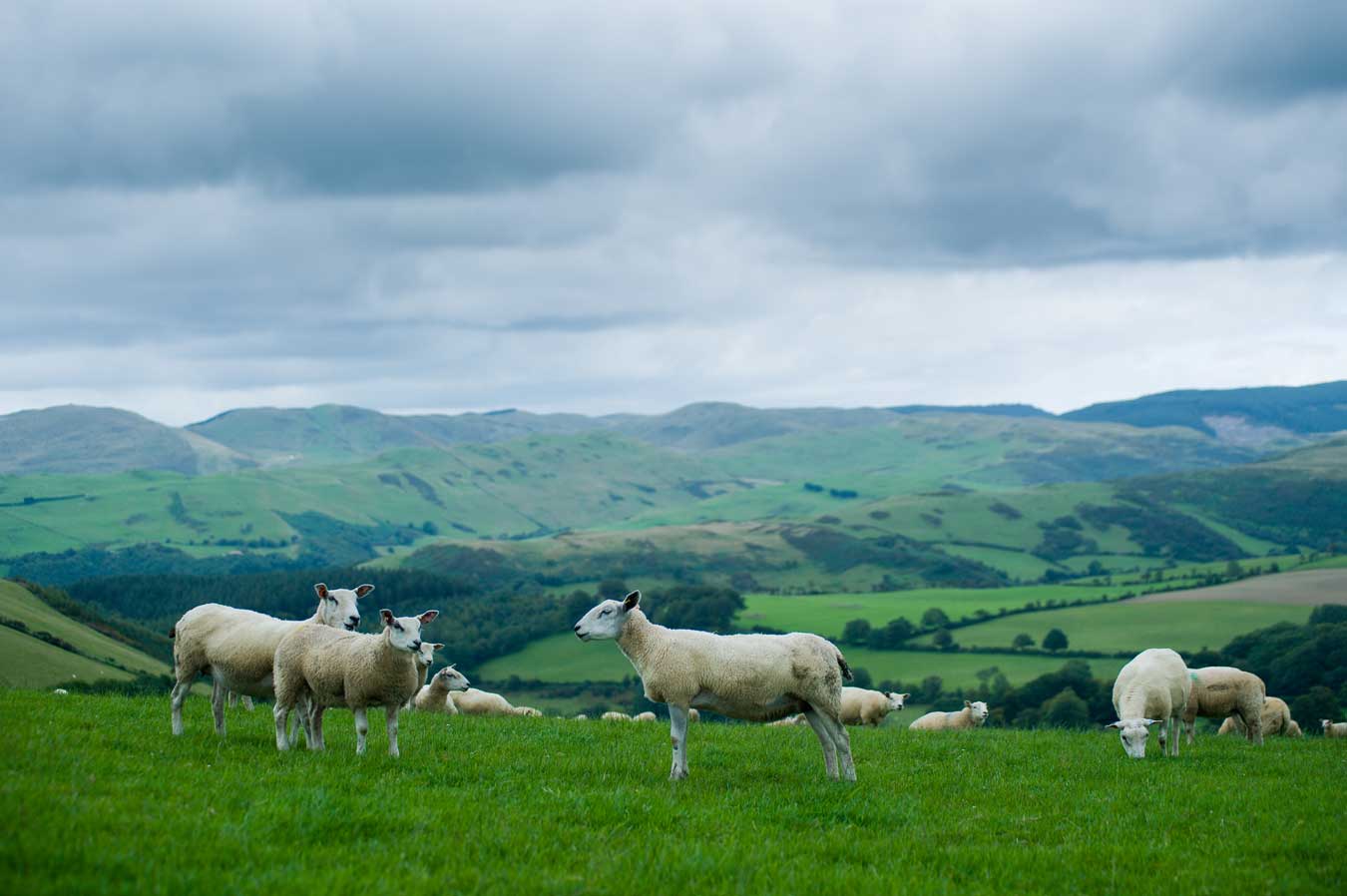 Innovation, Partnership and Performance
Innovis produces forage bred maternal rams, using the best of British and New Zealand genetics and technology, for use on proven hill flocks to establish a sustainable source of crossbred ewes. Our breeding stock supply chain is a three way partnership that builds a professional and sustainable approach to sheep breeding. For more information speak to a member of staff or call 01970 828236.