Innovis Crossbred
Females for Sale
Customers across the UK have been using Innovis maternal genetics to produce efficient replacement ewes that last in the flock.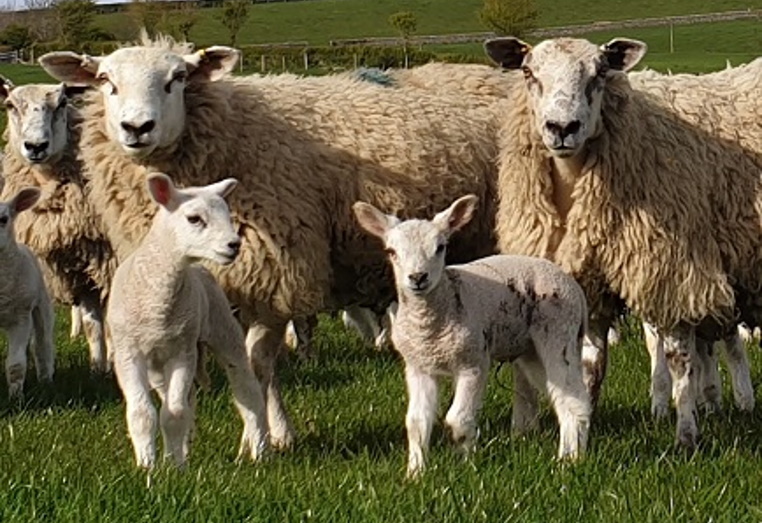 Flocks will frequently have a surplus of quality crossbred females which they will offer for sale.
Innovis supports this growing supply network by listing crossbred ewes for sale on our website as well as on our Sell My Livestock portal.
Each seller is verified so that you can be confident that you are investing in genuine Innovis genetics.
Innovis is the leading supplier of sheep breeding technologies to the UK livestock industry; a young, dynamic and forward-thinking company that is passionate about making a difference. Innovation is an integral part of our DNA!