Compact and efficient
maternal sire
The Aberfield Self Replacer (SR) rams are best for farmers operating a closed flock and breeding their own pure-bred replacements. The Aberfield SR is a great alternative which incorporates the best traits of the Aberfield and additional Lleyn genetics.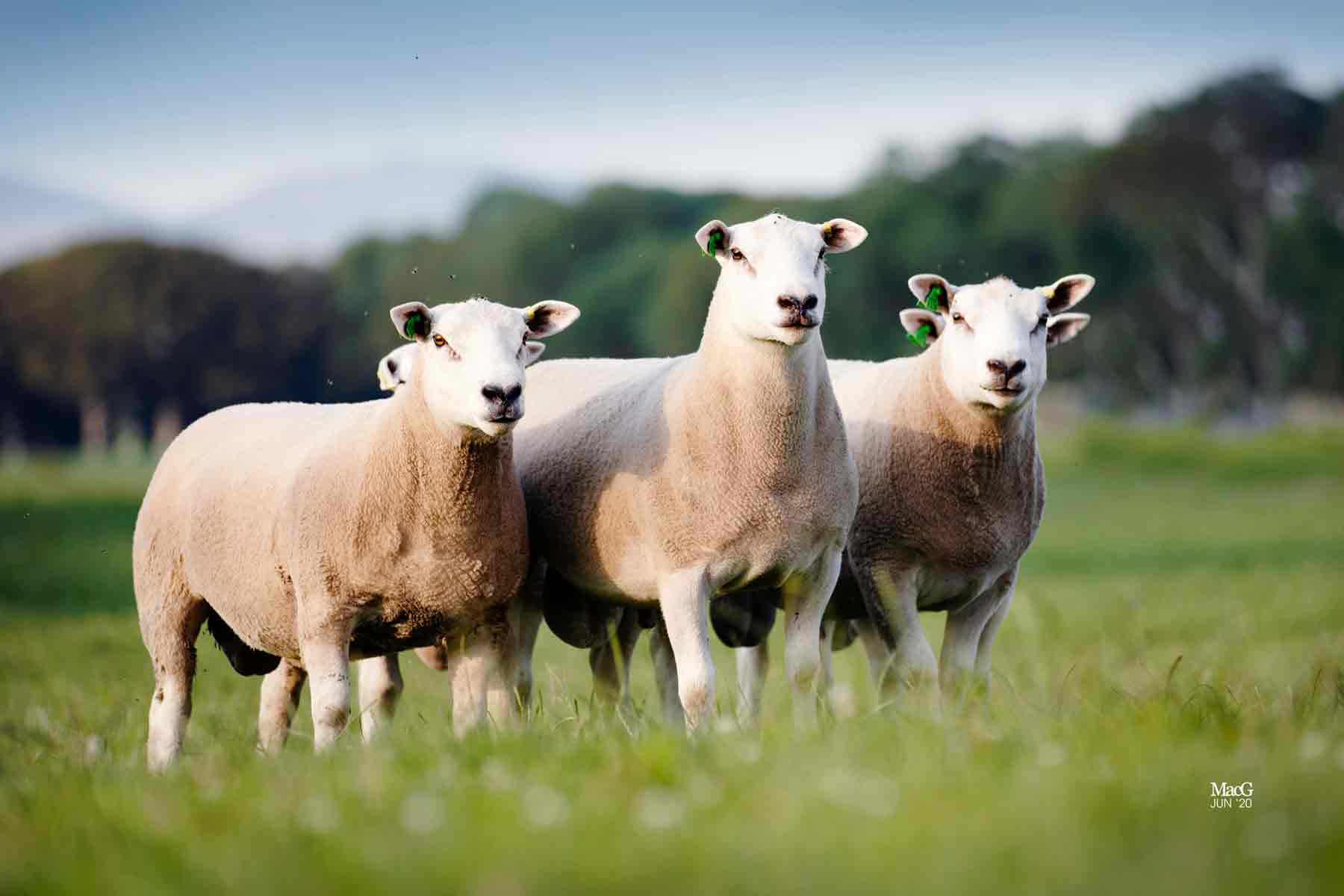 A combination of Aberfield and Lleyn genetics
A maternal sire bred off grass
A sire selected for maternal attributes as well as growth and muscling
A mating capacity of 80 – 100 ewes each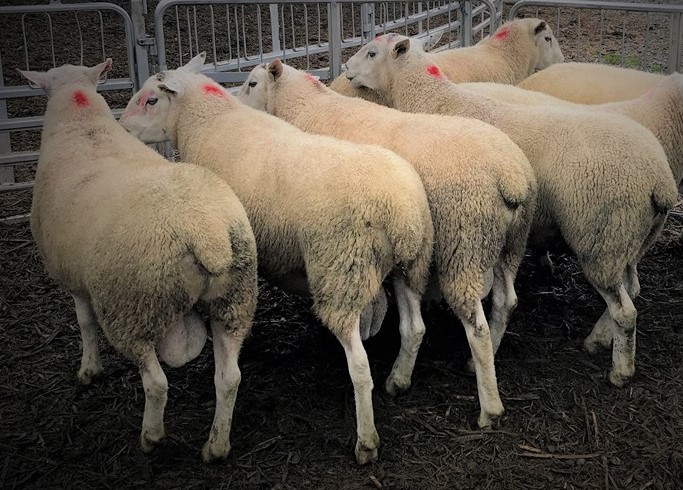 Innovation, Partnership and
Performance
All our rams will be MOT'd, quarantine treated and supplied with full health treatment records.
We believe in our products and will work with you to help you to maximise returns from our genetics.
If you are interested in the Innovis Aberfield SR:
Contact us
Please fill in the form below and one of our sales team will be in contact.